Ketamine Treatment: How it Works & What to Expect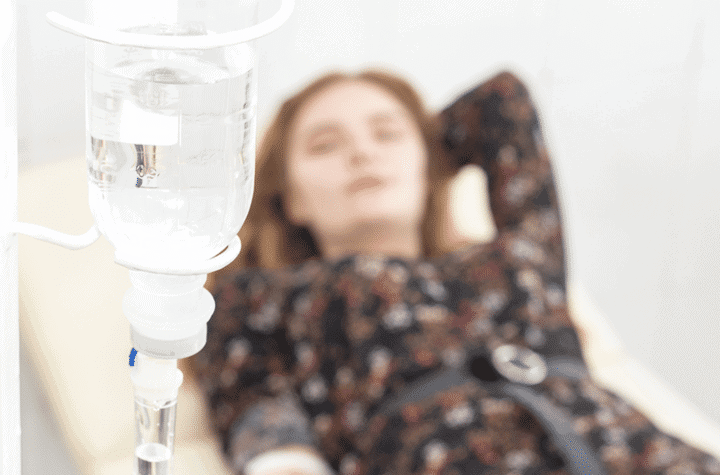 What is ketamine treatment?
Ketamine is a fast-acting anesthetic that is safe for treating chronic pain and mental health conditions. Patients suffering from depression, anxiety, alcoholism, PTSD, migraines, OCD, fibromyalgia, bipolar disorder, and other pain syndromes can find relief with ketamine treatment(s).
During the Vietnam War, ketamine was used as an anesthesia medicine. It was safe enough to be administered on the front lines – even by non-medically trained soldiers.
Its antidepressant properties were discovered in 1970 and since then, its efficacy for treating chronic pain and mood disorders has been documented in numerous positive studies.
Request an Appointment
Request an appointment at Ascend Health Center by filling out the form below. Please allow us 24 to 48 hours to process your request, and one of our intake coordinators will reach out with details.
Learn more about ketamine treatment:

"Until I received Spravato and Ketamine at the clinic, I had tried every medicine out there without much relief. Now my depression has lifted and I feel like a new person."
– Christine G.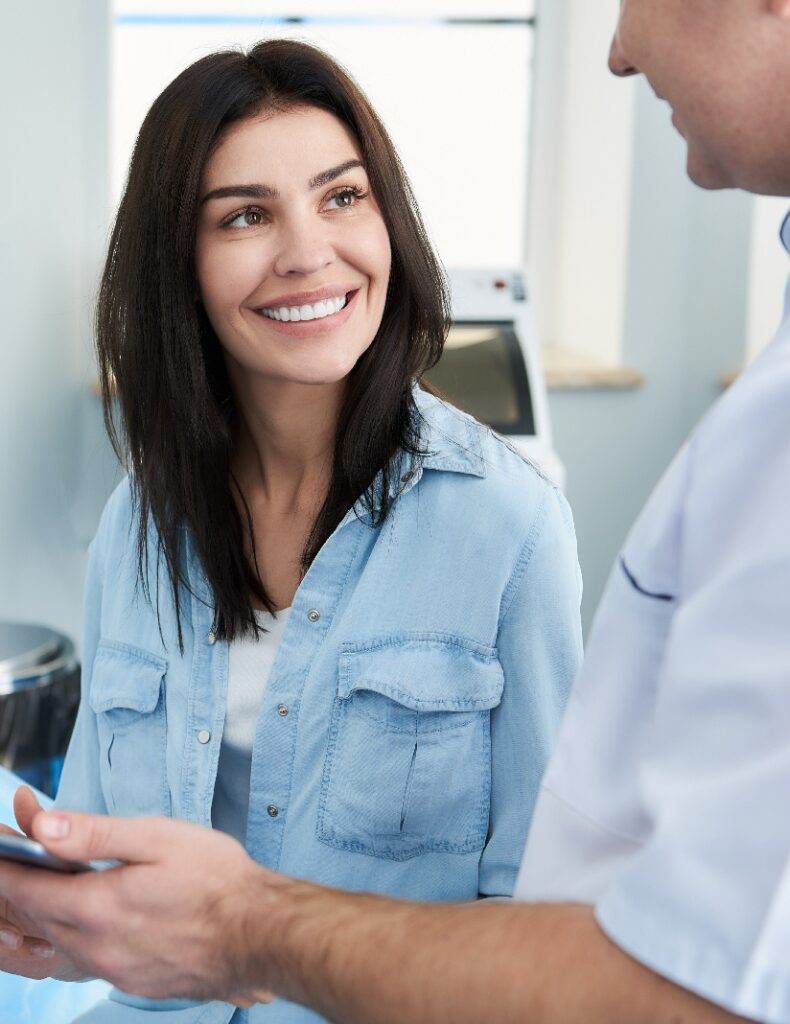 How does ketamine infusion therapy work?
In medical terms, ketamine infusion therapy works by regulating glutamate, increasing synaptogenesis and neuroplasticity, and decreasing inflammation.
During an IV treatment, ketamine selectively blocks the (NMDA) receptor which allows the central nervous system to fill up with glutamate.
Multiple ketamine infusions are needed to allow enough glutamate in to kick-start the AMPA receptor which will then produce Brain-Derived Neurotrophic Factor (BDNF). BDNF increases neuroplasticity and stimulates synaptogenesis.
In non-medical jargon, ketamine infusion therapy helps the brain build new neurons, decreases inflammation, and allows the neurons to communicate more effectively. Find out if ketamine therapy is right for you. Complete the form on this page to set up a consultation.
Ketamine treatment for depression
Since ketamine is faster-acting than antidepressants, it can create immediate relief from major depression and suicidal ideations. IV ketamine infusion can quickly reduce life-threatening thoughts. During and after treatment, patients have described the effects as feelings of peace, compassion, and love.
Approximately 70% of patients experience a significant reduction in their symptoms. Many people experience these results during their very first infusion, which makes it a faster-acting treatment than common depression and anxiety medication and talk therapy.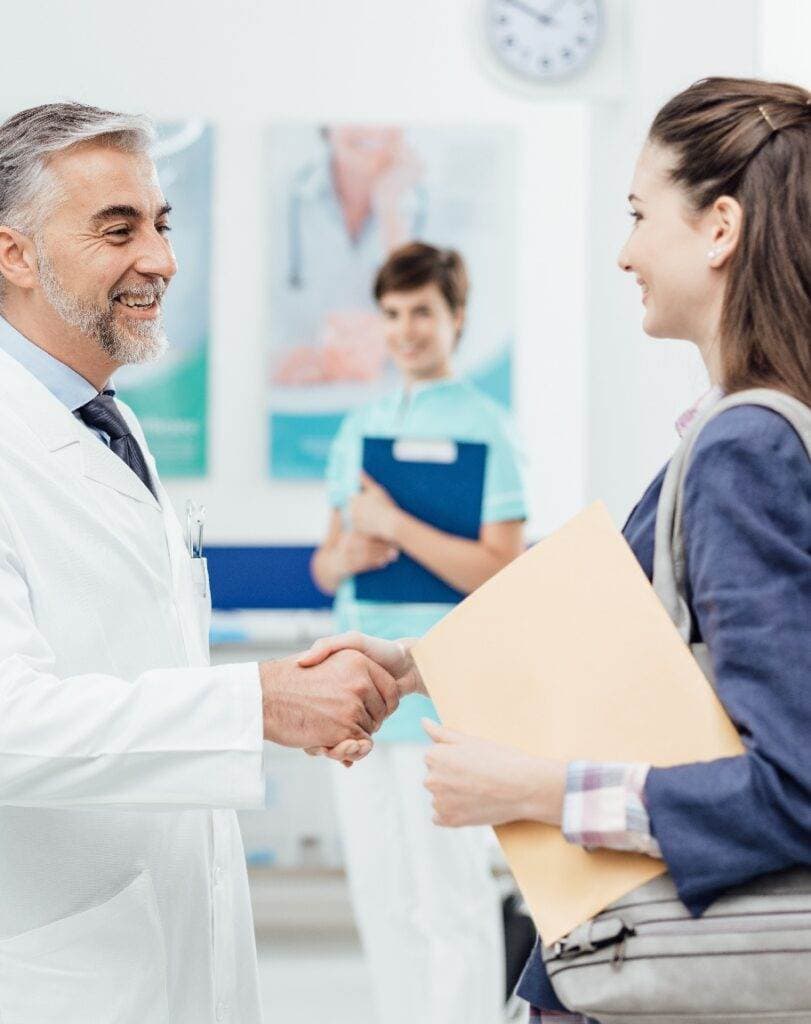 What to expect at a ketamine clinic
At Ascend Health Center, you'll enter a comfortable, spa-like environment with accommodations that will make you feel at ease. At our ketamine treatment centers, a trained physician will administer small doses of ketamine through an IV. You'll be seated in a comfortable reclining chair for the IV treatment. Some patients bring a family member or friend to keep them company during the infusions which range from one to several hours.
During the IV ketamine infusion, many people describe their experience as peaceful and relaxing. They describe a rapid relief from depressive symptoms and thoughts. The effects can last a few weeks or months but are most pronounced immediately after an infusion. Patients typically receive six to ten infusions over the course of several weeks. Many patients experience immediate relief during their first infusion.
Take the first step to feeling better today. Fill out the form to request an appointment at our Akron, Ohio ketamine clinic.
Insurance
WE ACCEPT INSURANCE FROM THE FOLLOWING PROVIDERS:

Location
1000 S Cleveland Massillon Road
Suite 01
Akron, OH 44333

*Come in through the Northwold Drive entrance on the south side of the building.

Phone: (330) 754-4844
Fax: (833) 974-2062
Hours
Monday 9:00 AM – 5:00 PM
Tuesday 9:00 AM – 5:00 PM
Wednesday 9:00 AM – 5:00 PM
Thursday 9:00 AM – 5:00 PM
Friday 9:00 AM – 5:00 PM
Saturday Closed
Sunday Closed

Evening and weekend appointments may be available. Please call for details.
Ascend Health Center
Copyright © 2021. All rights reserved.