Find Fast Relief from Treatment-Resistant Depression with SPRAVATO™
Depression affects us in different ways.
This can make finding the right treatment challenging.
We're here to tell you that there is hope. You don't need to continue to feel this way.
If you experience treatment-resistant depression (TRD) or have major depressive disorder (MDD) with suicidal thoughts or actions, SPRAVATO™ may provide the fast relief you've been waiting for.
Request an Evaluation
Request an evaluation at Ascend Health Center by filling out the form below. Please allow us 24 to 48 hours to process your request, and one of our intake coordinators will reach out with details.
What is SPRAVATO?
SPRAVATO, also called esketamine, is an FDA approved fast acting nasal spray. It is used along with antidepressants and therapy to treat adults suffering from treatment-resistant depression or major depressive disorder.
SPRAVATO esketamine nasal spray can only be administered at certified treatment centers like Ascend Health Center.
Request an evaluation today and begin your journey to better health.
"Spravato did so much, not only for my depression, but my Lyme Disease symptoms like brain fog, and my chronic pain and migraines went away too!"
– Jane P
Benefits of SPRAVATO therapy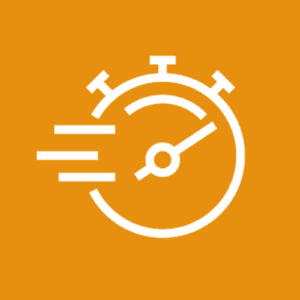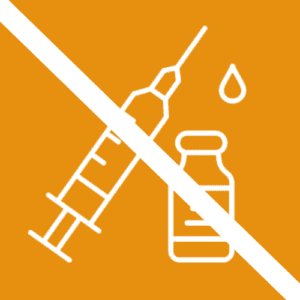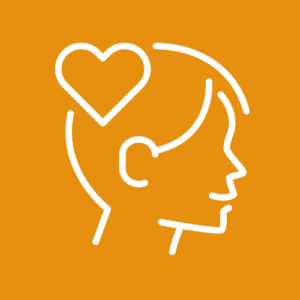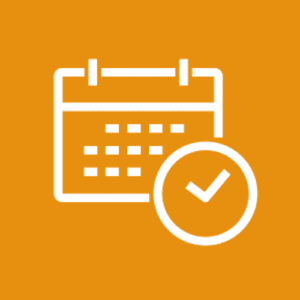 Fast-acting relief from depressive symptoms
Easy to use nasal spray – no needles
Treats the root cause of depression instead of managing symptoms
Does not require daily dosing
Is SPRAVATO right for me?
If you have tried at least two antidepressant treatments and have not experienced relief, you may be eligible for SPRAVATO treatment.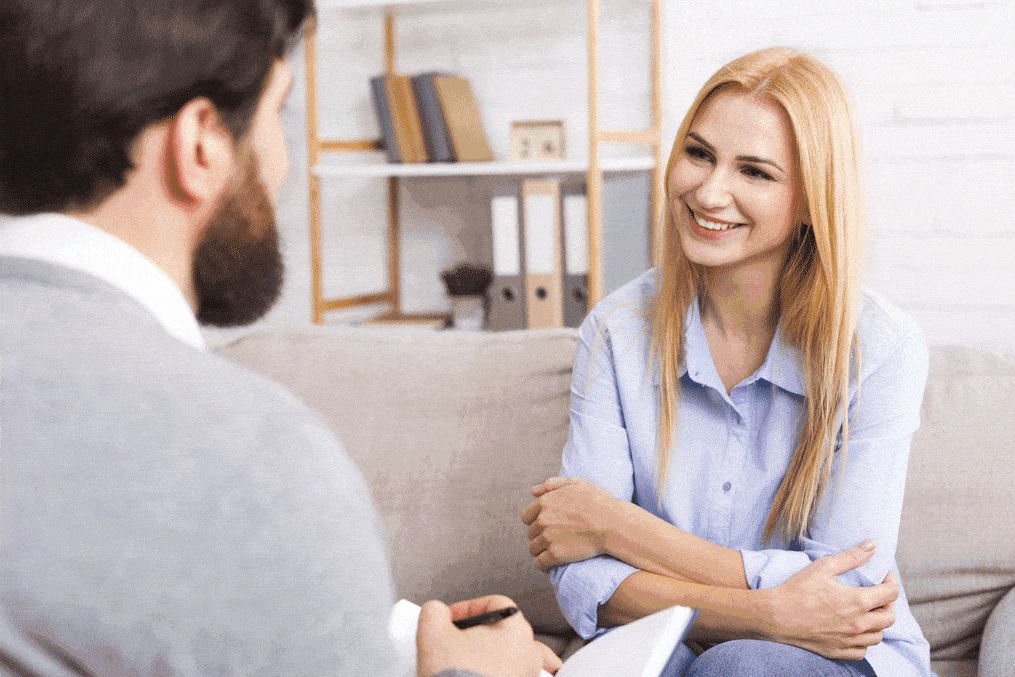 How to get started
Relief is waiting for you. Take the first step today to start living your best life.
This process will show you how to get started and what to expect from your SPRAVATO treatment course:
Request an appointment
Fill out the form below to request an appointment.
Come in for an evaluation
Visit our comfortable office for a one-on-one visit with our compassionate team. We'll discuss your medical history and see if you meet the criteria to qualify for treatment.
What to expect during your treatment course
After we review your insurance and obtain a pre-authorization, our team will put together a treatment plan based on your diagnosis.
During your treatment, SPRAVATO will be administered nasally, and we will monitor your vital signs for two hours. We recommend bringing a journal, calling a friend, or reading/watching uplifting material during this time because ketamine greatly increases neuroplasticity (your brains ability to form and reorganize synaptic connections).
Treatment courses are approximately eight weeks long with one or two appointments each week.
Continued support as you heal
Ascend Health Center encourages medication management and therapy in conjunction with SPRAVATO treatments. This helps us uncover the root cause of your depression and promotes the quickest healing.
Healing is our first priority
At Ascend Health Center, healing and compassion go hand in hand.
We are a caring and collaborative behavioral health clinic across from Akron Neurology and the Copley High School athletic fields.
We offer psychiatry and talk therapy in a friendly and inviting space on an outpatient and telehealth basis.
"After years and years of trying everything for pain, anxiety, and depression, SPRAVATO and ketamine infusions have changed my life. My therapist and psychiatrist are so happy they can send me to Ascend and that they work really closely with my existing mental health team."
– Lauren F
Start feeling like you again
If you are ready to take control of your life and step out from the shadows of depression, request a SPRAVATO treatment evaluation today.
Location
1000 S Cleveland Massillon Road
Suite 01
Akron, OH 44333

*Come in through the Northwold Drive entrance on the south side of the building.

Phone: (330) 754-4844
Fax: (833) 974-2062
Hours
Monday 9:00 AM – 5:00 PM
Tuesday 9:00 AM – 5:00 PM
Wednesday 9:00 AM – 5:00 PM
Thursday 9:00 AM – 5:00 PM
Friday 9:00 AM – 5:00 PM
Saturday Closed
Sunday Closed

Evening and weekend appointments may be available. Please call for details.
Ascend Health Center
Copyright © 2021. All rights reserved.